Flash Presentation / Multimedia Presentation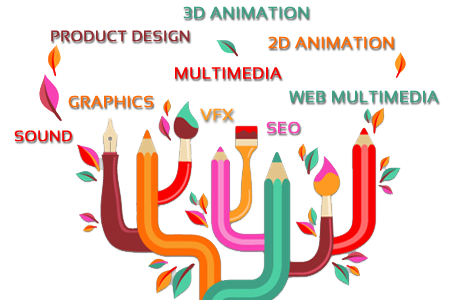 Multimedia uses computers to present text, audio, video, animation, interactive features, and still images in various ways and combinations made possible through the advancement of technology. By combining media and content, those interested in multimedia can take on and work with a variety of media forms to get their content across.
This is an exciting new field for those interested in computers, technology, and creative career options. Multimedia can be accessed through computers or electronic devices and integrates the various forms together. One example of multimedia would be combining a website with video, audio, or text images. In website we can add creativity & instructiveness by developing flash web designs & flash animations. Flash web designs are not only visually appealing but also provide a lot better interactive experience to end user.
EXCAVUS develop best in class flash website designs, flash animations, product demos, flash intros and flash banners for its clientele. These interactive web components have great potential of converting visitors to customers.
Following are the advantages of Flash Websites
Impressive Multimedia Outlook
Cross Browser Independency
Embedded Fonts
SEO Friendly – With XML Parsing
Where it can be used
Sales Presentation
Product Releases
Employee Training
To Educate Clients
Communication